Do you love saving time and being efficient?
Some tasks in your everyday workflow can be tedious and time-consuming. For example: removing background from an image. I love using web apps to speed up my workflow in scenarios like this. These tools harness the power of internet AI in some cases and get things done quickly.
In this post, I will be sharing useful online tools and web apps that will save you some manual work for sure.
Convert Text Case
There are various circumstances when you need to change your text's case. For example: copying text from email to PowerPoint, copying content to from Word to your Content Management System (CMS). Don't waste a minute of your time trying to do that word by word. Live a little and use the tools below to change text chase from lower case to sentence case, title case, and more.
Remove Image/Video Background in Seconds
Wasting hours on Photoshop trying to remove that one pixel from your headshot or sky background? Let these AI and web tools do it for you within seconds. There are so many of these online background removal tools, and I have tested almost everyone one of them.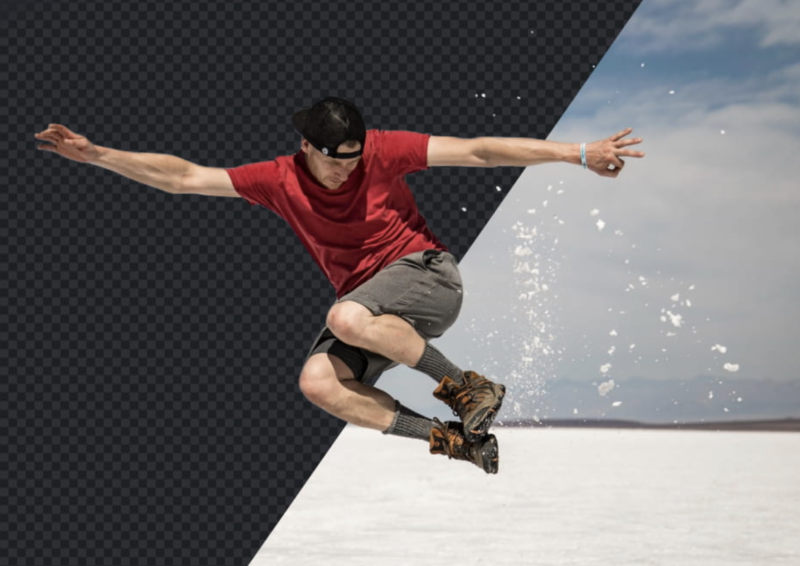 Find a Deleted Website/Webpage
We have all run into this issue. You saved a recipe or an article that you meant to look at later and forgot about. Weeks or months go by and finally, one day you remembered and wanted to try out the recipe. Only to find out if the link is now giving you a 404 or not found error. Oh shucks! Fear not, I got you covered. Using this method, I restored some of the old blog posts.
Useful Image/Video Content Tool
This one is for my digital marketing, content marketing and video folks. Some tasks in the digital and video editing world take more time than they should.
PDF Tools — Unlock, Compress, Convert
Let me know if you have faced this scenario because I have run into this issue so many times in my professional life. Someone emails you a PDF file to copy the text, and it's locked. Don't worry, use these handy and fast web tools to unlock, compress and convert PDFs.
Smallpdf — remove password, merge, compress and convert PDF to doc file with one click.
Pdf.io — a useful website with lots of PDF related tools and more.
iLovePDF— all PDF tools you will ever need.
Transfer Files Between Devices
You got a file on your phone, and you need to transfer it to your computer. You can go through the old route of emailing the file to yourself or uploading it to Dropbox or Google Drive. Remember, we are cool ?, smart and lazy. We get things done fast. Check out the web apps below to share files without uploading, downloading an app or signing up for an account.
Snapdrop.net — Simple and easy tool that allows you to instantly share files with people nearby. No downloads or sign up required.
Sharedrop — Free web app that allows you to transfer files without uploading them to a server.
Protip — If you are an Apple user, try iMessage/Airdrop to share files between devices. For any other platform, try WhatsApp. To access WhatsApp on your computer, use https://web.whatsapp.com.
Disclaimer: I would advise against using WhatsApp for "secure" work file.
Over to you
Is there a web app that you use daily? Let me know in the comments. I am hoping to keep this list updated and don't forget to share this post with your network.
Update log
This article was originally published on my Medium blog.